Watcher Guru reached out exclusively to Shiba Inu investors from two different countries ranging from the United States and India. The question to them was plain and simple: 'What will you do if Shiba Inu reaches the $0.01 mark?' The two different investors explained how their life would change for the good if SHIB breaches the 1 Cent milestone.
Also Read: An $8,000 Shiba Inu Investment Amassed $5.7 Billion in 400 Days
Shiba Inu: U.S Investor Explains
23-year-old Darin Ripey from Iowa revealed that he accumulated 370 million Shiba Inu tokens over the year. He would make $3.7 million if SHIB reaches $0.01. Darin, who works in an advertising firm, revealed that the first thing he would do when SHIB crosses 1 Cent is to buy a house of his own.
"It's impossible to afford housing, and if it turns $0.01, I'd sell and buy a house," he said. When asked how long would he prefer to hold on to the crypto, he replied, "as long as it takes". Darin confirmed that he would purchase more SHIB tokens whenever he has excess cash left at the end of the month.
Also Read: Shiba Inu's Bone Doubles in Price: Breaches $1 From $0.50 in 30 Days
Indian SHIB Investor Responds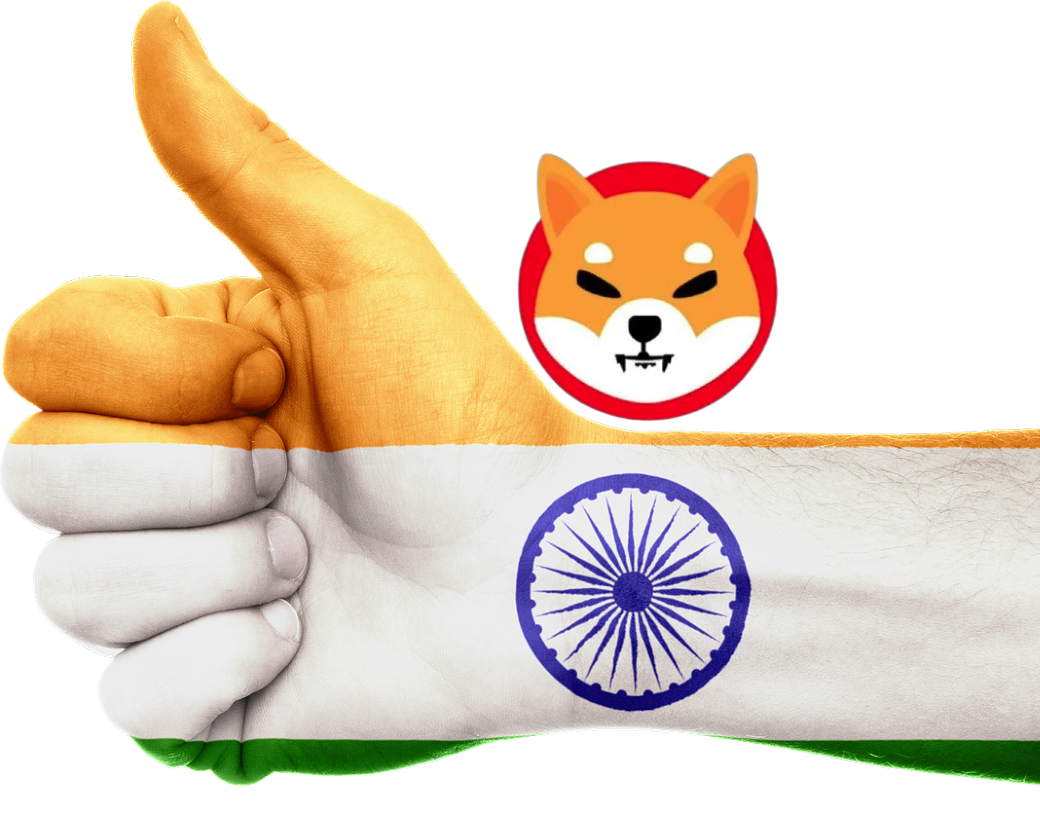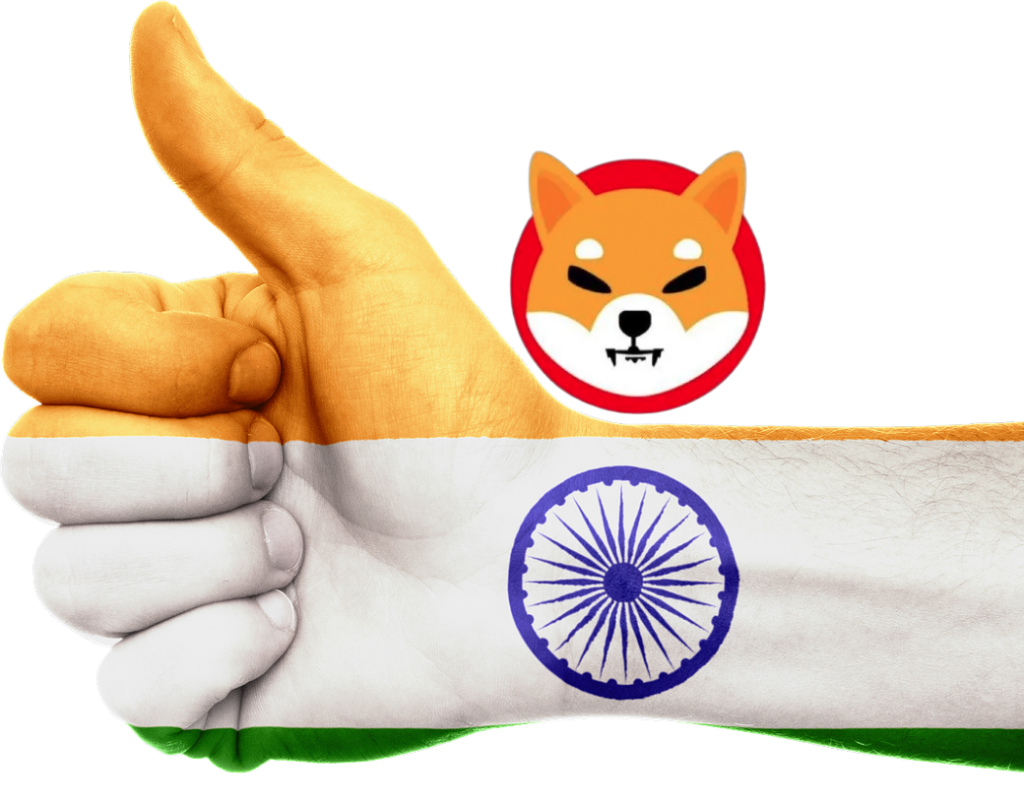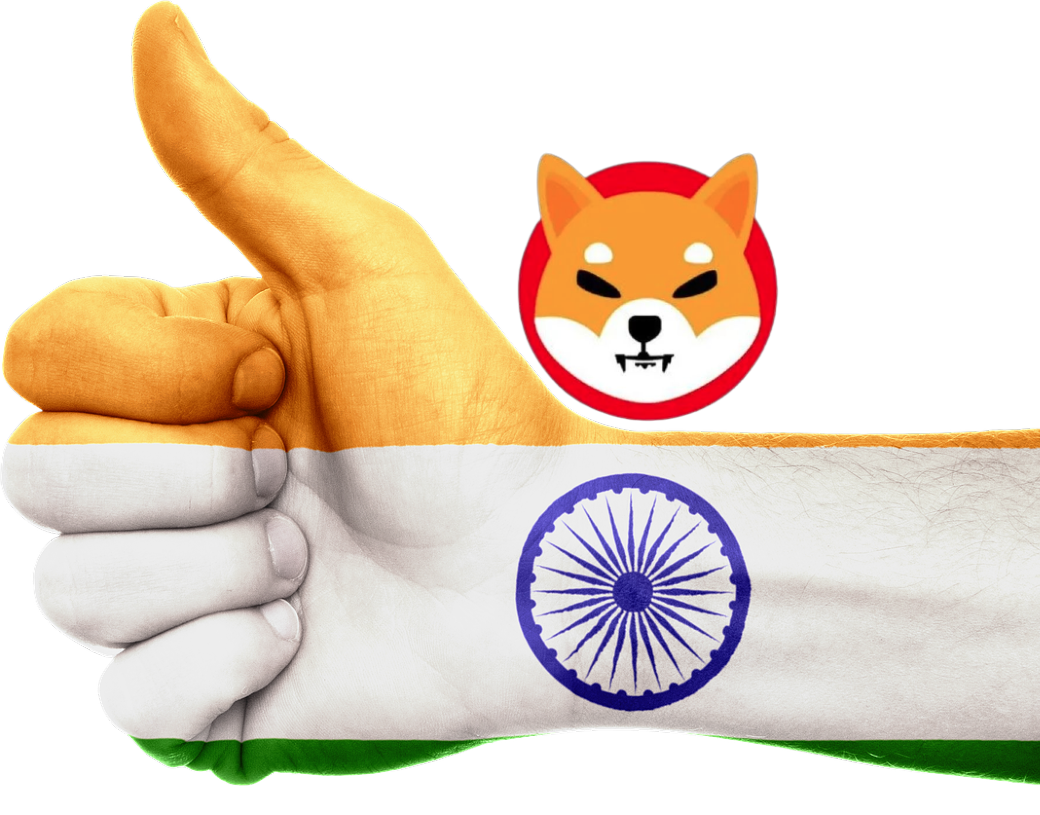 A 35-year-old SHIB investor from India, who asked not to be named publicly, revealed that the first thing he would do when Shiba Inu reaches $0.01 is to quit his job. The Indian investor confirmed that he holds 136 million SHIB tokens and purchased them in February 2022.
"If Shiba Inu reaches $0.01, I will quit my job first and then decide what to do next," he said. The investor continued, "The only thing I can think of is to spend time on my wish and not be answerable to anyone. I would keep the money in the bank and gain interest that could be more than my salary."
The investor chose to keep his identity anonymous to not affect his current job position.
If SHIB reaches $0.01, he would make 10.3 Crores in INR ($1.2 million), which is life-changing gains.
He stated that he picked up the dog-themed token after seeing it on social media just to try his luck. When pressed about how long he prefers to hold the token, he replied, "until it reaches $0.01."
Also Read: Shiba Inu Burn Rate Climbs 500% Weeks Before Shibarium Update
Shiba Inu was trading at $0.00001321 and is up 0.1% in the 24 hours day trade. The token is down 84.6% from its all-time high of $0.00008616, which it reached in October last year.
Credit: Source link