Shiba Inu has been successful in printing a couple of green candles on its daily chart. In fact, it has been able to successfully sustain above the $0.000007 threshold as well. As analyzed in a recent article, the asset's price has bounced up three times since June 2023 after testing this price. In all instances, SHIB has rallied by double digits. On the one-hour timeframe, an uptrend is already in play for SHIB.
In fact, the asset has been replicating the broader market's movements owing to the rise in its correlation with mainstream assets. In August, it shared a negative correlation with Bitcoin and Ethereum. The dynamics have flipped since then, and SHIB currently shares a positive, healthy correlation of around 0.82 and 0.93 with both the top cryptos.
The rise in buy orders has been primarily responsible for the ongoing trend. Data from IntoTheBlock pointed out that the buyer-seller trade difference had a bullish bias, and flashed a positive value of 27.59 billion SHIB tokens in the 12-hour timeframe.
In fact, whale inflows have also been on the rise, making the environment favorable for SHIB to extend its current trend.
Also Read: Shiba Inu Whale Net-Flow Up 275%: Will SHIB Rise?
If Shiba Inu Hits $0.01, How Many Tokens Do You Need To Make $10 Million?
At the moment, SHIB is trading with five zeros. Despite that, the community continues to believe that SHIB will eventually reach 1 cent or $0.01 over the long term, which seems quite far-fetched at the moment. Nevertheless, given that SHIB is currently priced at $0.000007269, it will have to rise by 137,470.5% to attain the 1-cent feat.
So, an investor will have to invest $7269 in SHIB today to make $10 million when SHIB reaches $0.01. In terms of the number of SHIB tokens, an investor will have to buy around 1 billion tokens. So, when SHIB's price eventually hits $0.01, the tokens will be worth $10 million.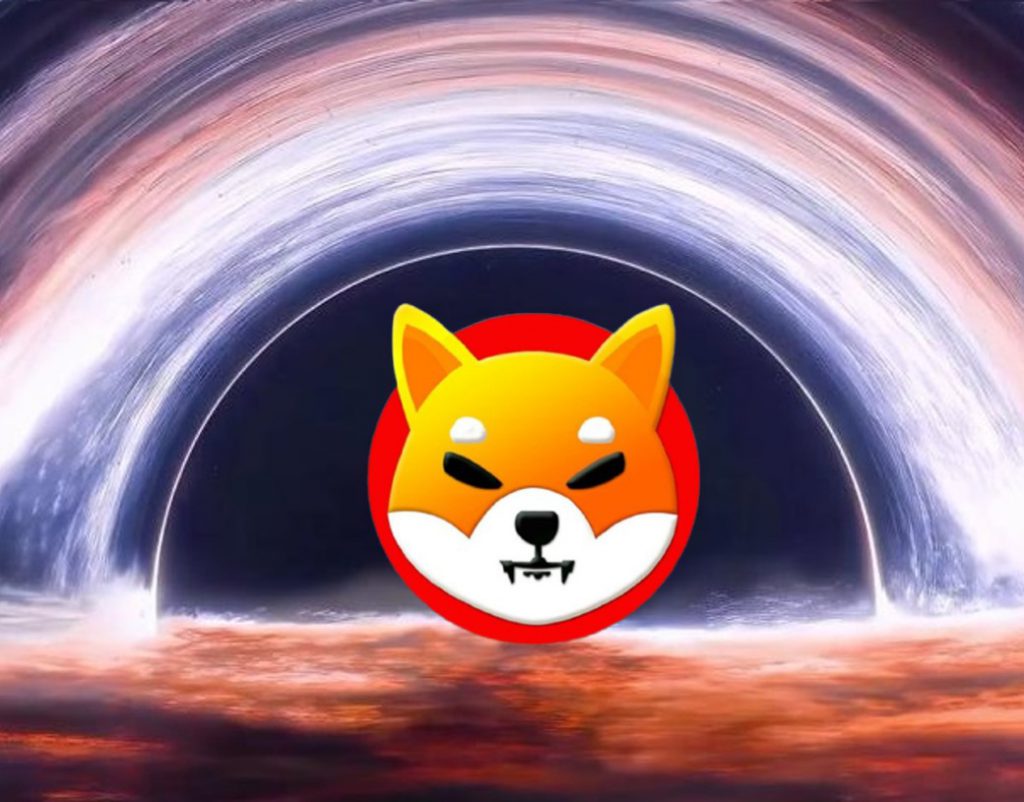 Also Read: Shiba Inu: 'High Demand' Provoked SHIB's 46,000,000% Rise
Credit: Source link