Bitcoin and the crypto markets crashed today as BTC slumped 8% and Ethereum fell 5%, dragging the entire cryptocurrency market down along with it. A handful of leading cryptos plunged double digits as the markets experienced a bloodbath. More than $550 million worth of cryptocurrencies have been liquidated from the markets in the last 24 hours. The combined crypto market cap is down nearly 7% today and is standing at $1.09 trillion. The liquidation numbers are expected to fall further as Bitcoin is on a downward spiral. Read here to know why the cryptocurrency market is crashing today.
Also Read: Shiba Inu, Doge Prices Tank Double Digits, XRP & BNB Close Behind
This Crypto Jumped 160% Despite the Market Crash
Santos FC Fan Token (SANTOS) spiraled upwards by rising 141% in 24 hours even after Bitcoin and the crypto markets crashed. Santos defied gravity by going in the opposite direction of the crypto markets on Friday. The crypto displayed heavy bullish sentiments as its trading volume soared nearly 400% in a day. Santos jumped from $10.03 to $21.06 in less than a day and doubled the investor's money in no time.
Its market cap also reached $80 million rising 70% today. Investors who took an early entry position during the dips are reaping all the profits that Santos generated.
Also Read: Ethereum, Cardano, Solana, Ethereum Classic Succumb to the Crypto Carnage
Why is Santos Soaring in Price?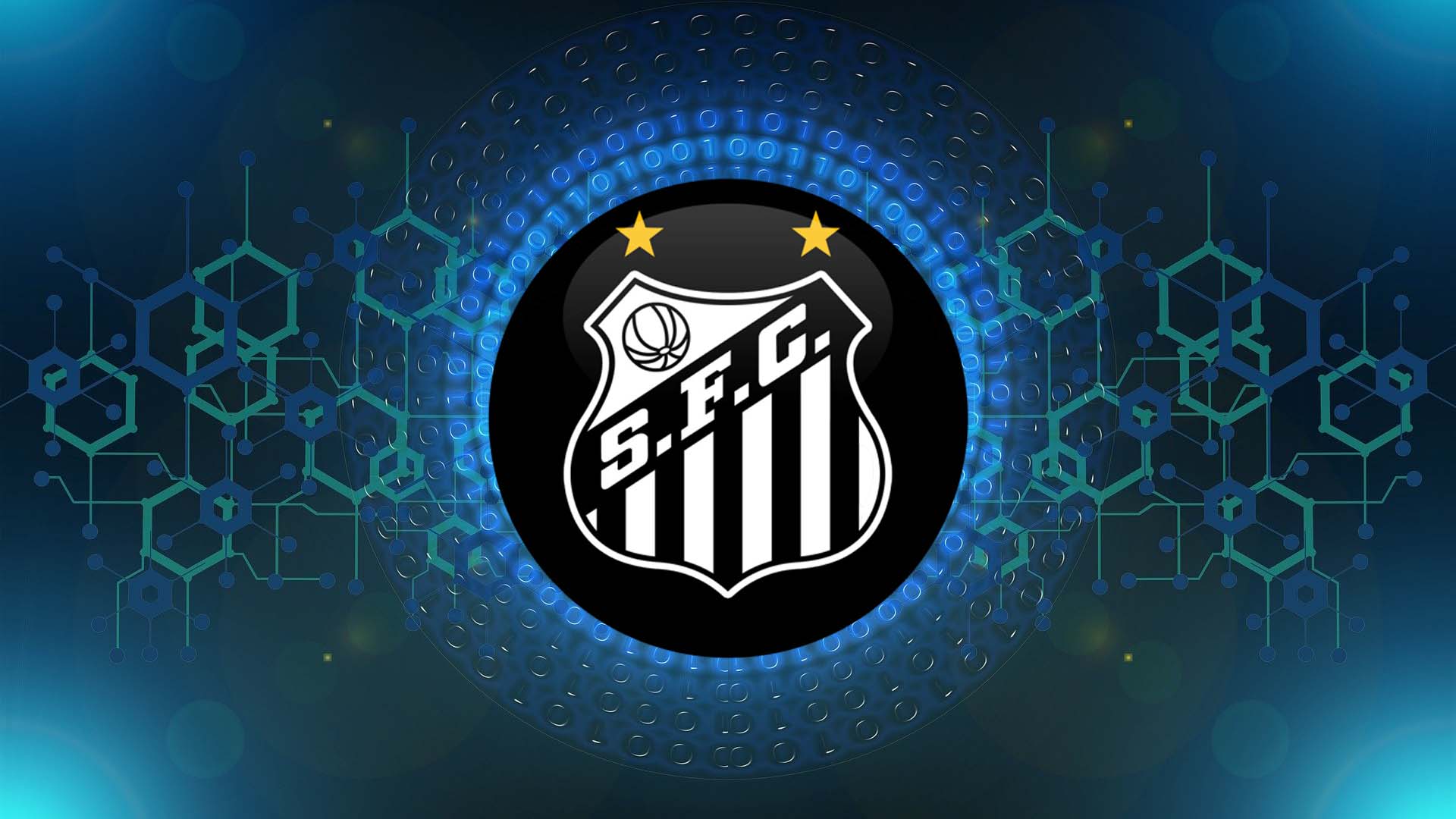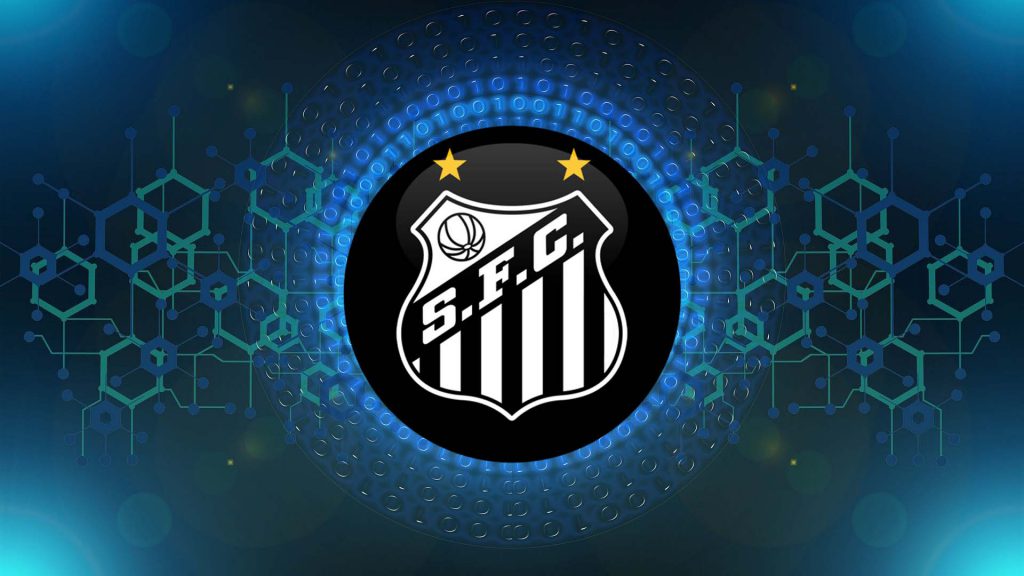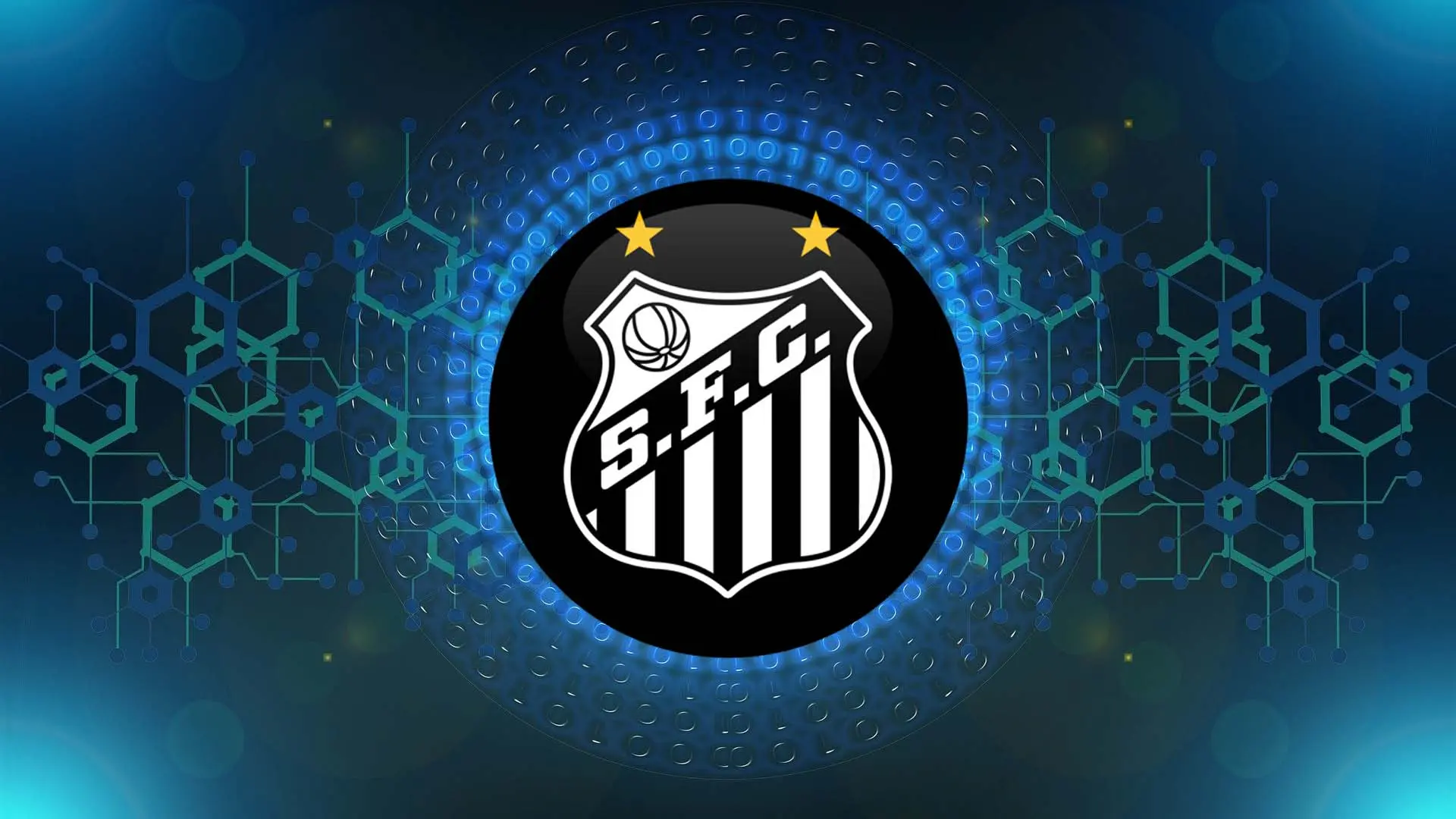 For the uninitiated, Santos FC is one of Brazil's biggest football clubs and the team has its own cryptocurrency. The team is one of the strongest in the club and has won eight Brazilian championship cups. Santos FC also commands a sea of fans and their supporters are committed to the team.
The main reason why Santos is experiencing a rally today is that the football tournament has begun. Supporters are betting on Santos to lift the cup yet again and are investing their money in crypto.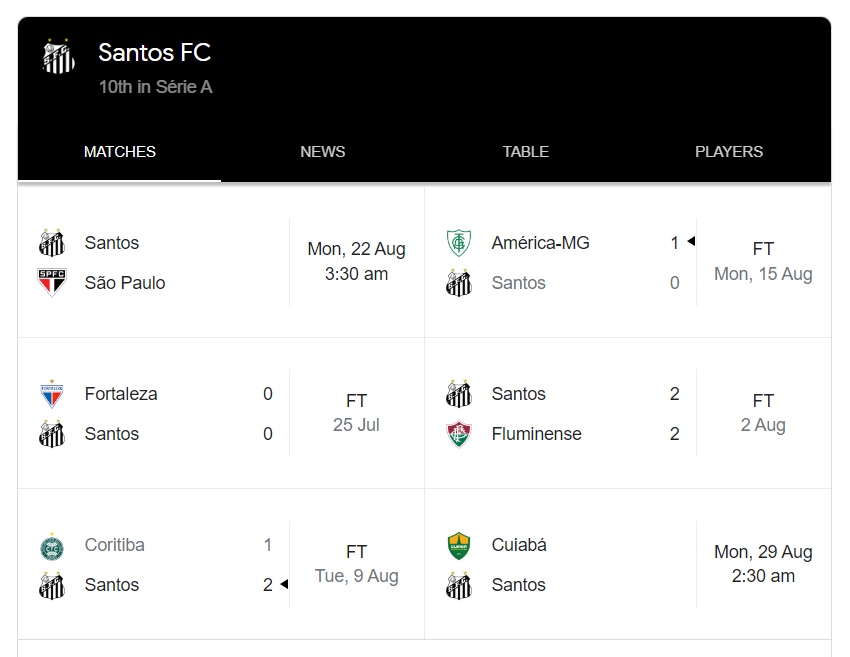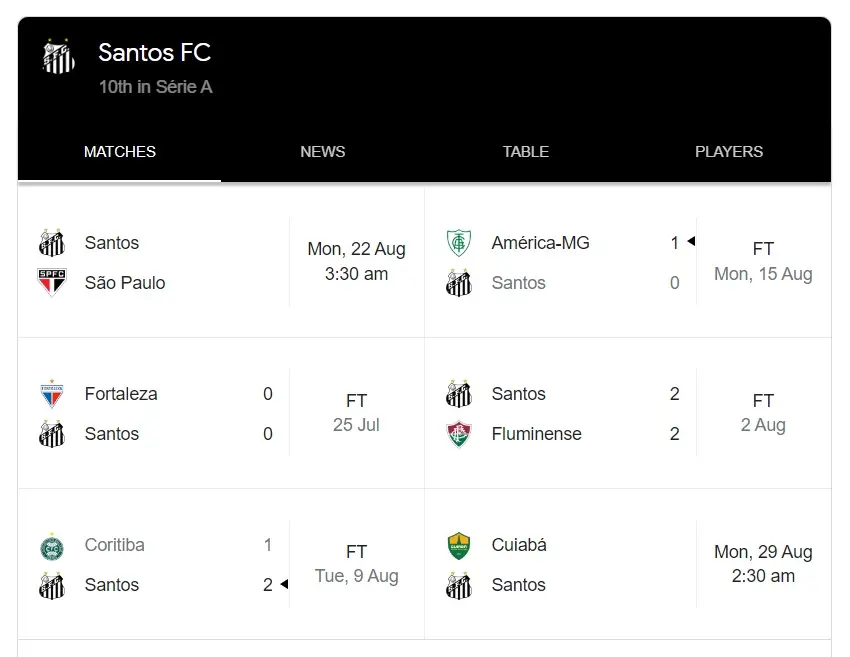 The buzz for Santos will remain until the tournament is over and a sudden price rise like today might be repeated. Santos FC is scheduled to play Sao Paolo on Monday, August 22, and its price might experience yet another jump.
Also Read: Bitcoin & BCH slump, $515 Million Wiped out From Crypto Market
At press time, Santos was trading at $17.23 and is up 67.7% in the 24 hours day trade.
Credit: Source link