The Central Bank of Bahrain-regulated cryptocurrency exchange CoinMENA is set to list Shiba Inu on its platform this week. CoinMENA is an officially monitored digital assets operator in the Middle East region. The crypto platform is licensed by the Central Bank of Bahrain and provides investment services in Bahrain, Kuwait, Saudi Arabia, Oman, and the United Arab Emirates. In addition, CoinMENA has obtained a provisional virtual assets license from Dubai's Virtual Assets Regulatory Authority (VARA).
Also Read: Shiba Inu Could Reach $10 by 2024? Here's a Reality & Fantasy Check
The leading exchange in the Middle Eastern region tweeted that it could soon be listing Shiba Inu. While CoinMENA has not officially announced a SHIB listing, the teaser indicated that it could list the Ryoshi-founded token.
Also Read: Shiba Inu: You Can Now Become a SHIB Billionaire With Only $10,000
"New tokens dropping next week! Hint: I'm the meme dog coin that Elon doesn't tweet about". The caption hinted that it could be Shiba Inu, as meme currency Dogecoin is already available for trading on the exchange. We will update readers as soon as CoinMENA lists Shiba Inu on the platform.
Shiba Inu's Performance In 2023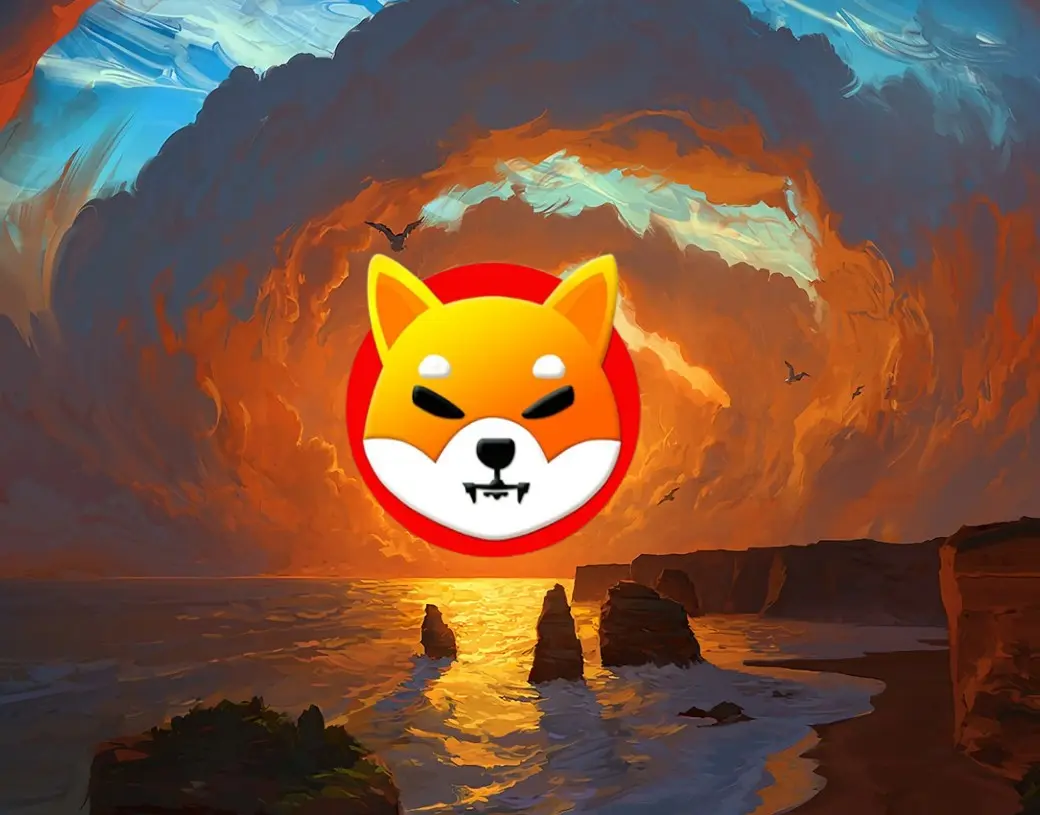 Shiba Inu had a stellar start in 2023 as it rose 77% from January to February. However, the token slipped in March never to reclaim its yearly highs. SHIB crashed in May and added an extra 'zero' in the indices and is currently trading at $0.00000890. The token failed to attract bullish sentiments as its price is heading nowhere except south.
The Shibarium layer-2 solution launch hype fizzled out leaving investors to stay away from the token. The sentiments on the grassroots remain' negative for SHIB at the moment due to its lackluster Q2 performance. A spike in price anytime shortly is off the cards as investors are skeptical about the token.
Also Read: Man Misses Making $1 Billion With $2,000 Investment in SHIB
At press time, SHIB was trading at $0.00000890 and is down 0.4% in the 24-hour day trade. SHIB is also down 89.66% from its all-time high of $0.00008616, which it reached in October 2021.

Credit: Source link