Shiba Inu (SHIB), the cryptocurrency that has captured the attention of the crypto community, is presently undergoing fluctuations in its token prices. While the long-term trajectory indicates an upward trend, short-term movements have confined SHIB tokens within the range of $0.0000088 and $0.0000090.
Over the past month, the asset has demonstrated resilience, boasting a substantial 30% gain. The asset rose from $0.0000068 in late October to a peak of $0.0000095. Nevertheless, the $0.000009 resistance point has proven to be a formidable barrier for SHIB, resulting in swift retracements upon breaching.
Current Position and Short-Term Patterns
As of the latest update, Shiba Inu is being traded at $0.000008472, reflecting a 2.25% daily drop. While this setback in SHIB's price from earlier in the month may raise concerns, the overall trend for November has displayed a bullish pattern for the meme coin. The challenge lies in assessing SHIB's prospective performance by the end of this month, considering the recent fluctuations.
Also Read: Shiba Inu Forecasted To Hit 5 Cents, Here's When
Positive Forecast for November End
Insights from Changelly suggest that Shiba Inu is expected to end November on a positive note. The meme coin will likely experience a surge of 4-8% in the final days of the month. Although there were expectations within the community for SHIB to shed a zero from its value, the likelihood of this occurring by month-end remains low. Changelly's price prediction indicates that Shiba Inu will finish November with a high of $0.000009281.
The $0.000009 resistance point has proven to be a significant hurdle for SHIB, leading to price retracements after breaches. However, if the token can sustain itself above this level, it could pave the way for a prolonged bullish trend. Investors and enthusiasts are closely monitoring whether SHIB can overcome this resistance and achieve higher levels, with a potential target of $0.0000110.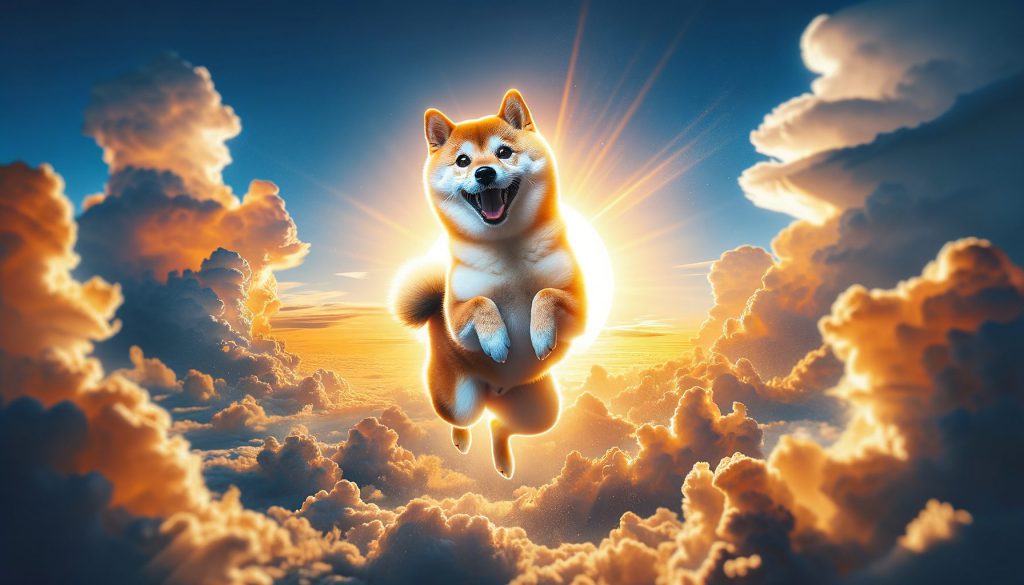 Also Read: Shiba Inu: $1K Investment in 2023 To Turn Into $16 Million in 2027
Shiba Inu's journey in November has been characterized by both challenges and promising gains. While short-term fluctuations are unavoidable, the meme coin's ability to navigate the $0.000009 resistance will be a crucial factor. This is in regard to determining its future trajectory. Despite the current setback in daily trading, the overall outlook for November remains optimistic. This is with expectations of a positive surge in the last days of the month.
Credit: Source link