According to data on CoinMarketCap, Shiba Inu's (SHIB) market cap has fallen from $6.22 billion on Aug. 14 to $4.25 billion on Sept. 13. This translated to a drop of $1.97 billion in just one month or a fall of 31.67%. Furthermore, IntoTheBlock data highlighted that a whopping 89% of SHIB holders are still at a loss. Only 9% of holders are in profit, while 3% are at breakeven.
Also Read: Shiba Inu: Can These Five Projects Push SHIB's Price to $0.01?
Despite the launch of the highly anticipated Shibarium layer-2 network, Shiba Inu (SHIB) has been on a downtrend for most of 2023. Moreover, the Shibarium network's over 2 million transaction milestone has not been enough to turn the tide for the popular memecoin. The token has struggled to move past the $0.000008 level and is currently down by 5.7% over the previous week.
Can Shiba Inu regain its losses?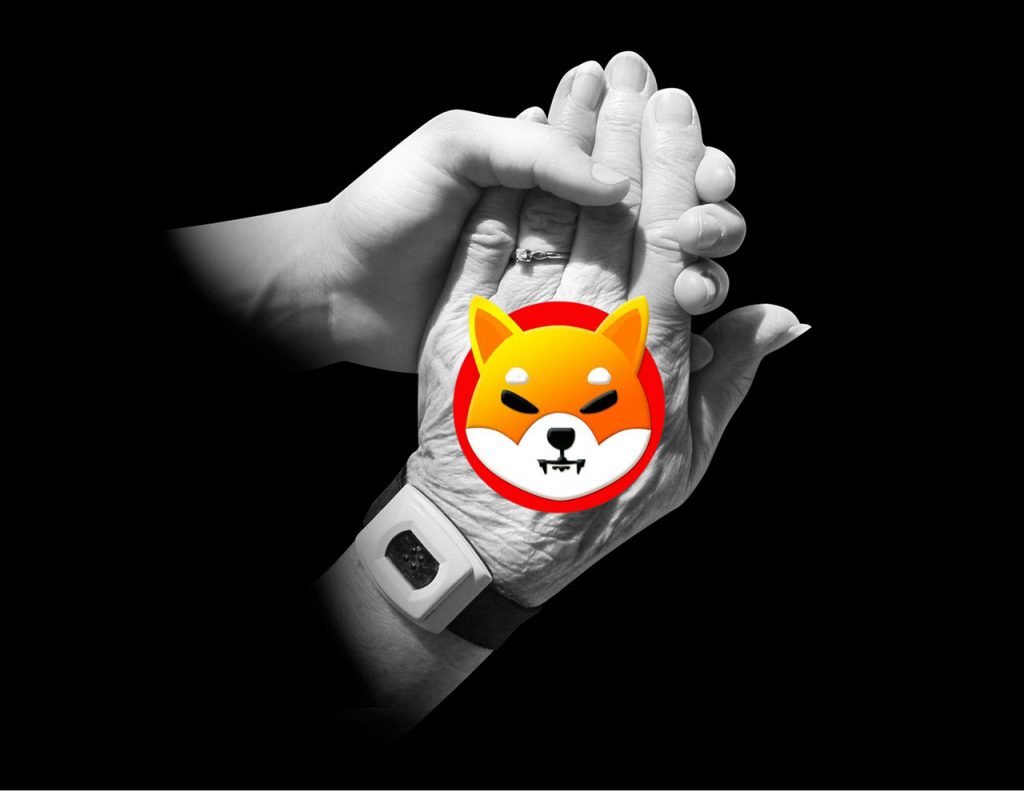 Although SHIB is one of the most popular crypto projects, it has failed to rile up mass adoption. Lead developer Shytoshi Kusama and SHIB's burn tracker Shibburn have both shed light on how important demand is to increase the token's price.
Also Read: Shiba Inu: Invest This Much to Be A Millionaire in the Next Bull Run
Apart from the recent Shibarium launch, the project has a few more products that are currently in development. These include the Shibaswap 2.0 exchange, the TREAT token, renouncing the BONE contract, Shibahub, and a metaverse initiative. Fans are hopeful that these products will lead to an increase in SHIB's demand, which may help push its price.
Additionally, the Shiba Inu (SHIB) team is also working on a new burn mechanism, which is rumored to remove trillions of tokens on a yearly basis. An increase in burns along with demand should help the token regain its lost value. However, the larger crypto market also has to recover in order for SHIB to make any positive moves. Bitcoin (BTC), the original cryptocurrency, has been slacking of late. The crypto markets might not move in a positive direction unless BTC gains some momentum.
At press time, SHIB was trading at $0.00000721, down by 0.2% in the last 24 hours. Moreover, the token is down by a whopping 91.56% from its all-time high of $0.00008616, attained in October of 2021.
Credit: Source link