The Shiba Inu burn portal, Shibburn, has been burning SHIB tokens in full steam ever since its launch in April. Today the burn portal witnessed a spike in burn activity with a surge of 385.95%.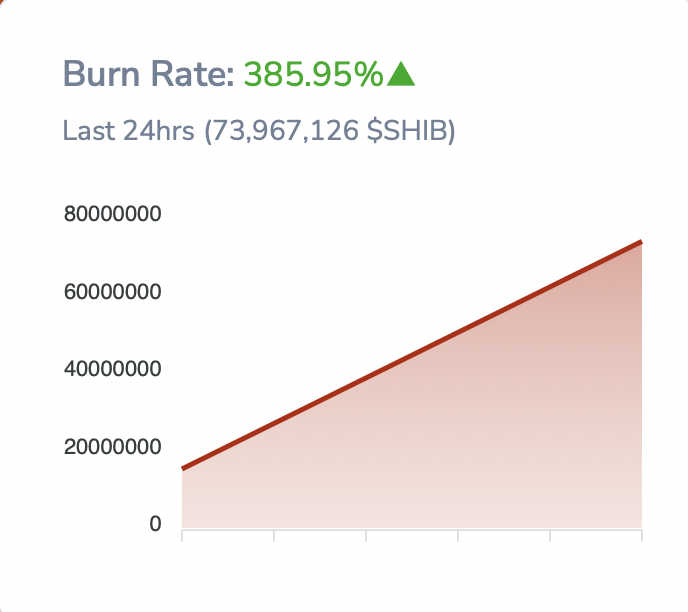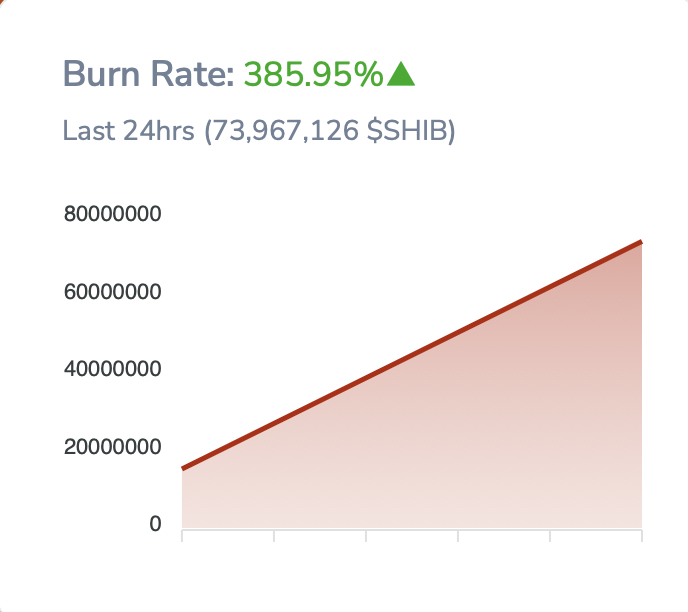 The spike was most likely caused by a single whale that burned nearly 47 million tokens.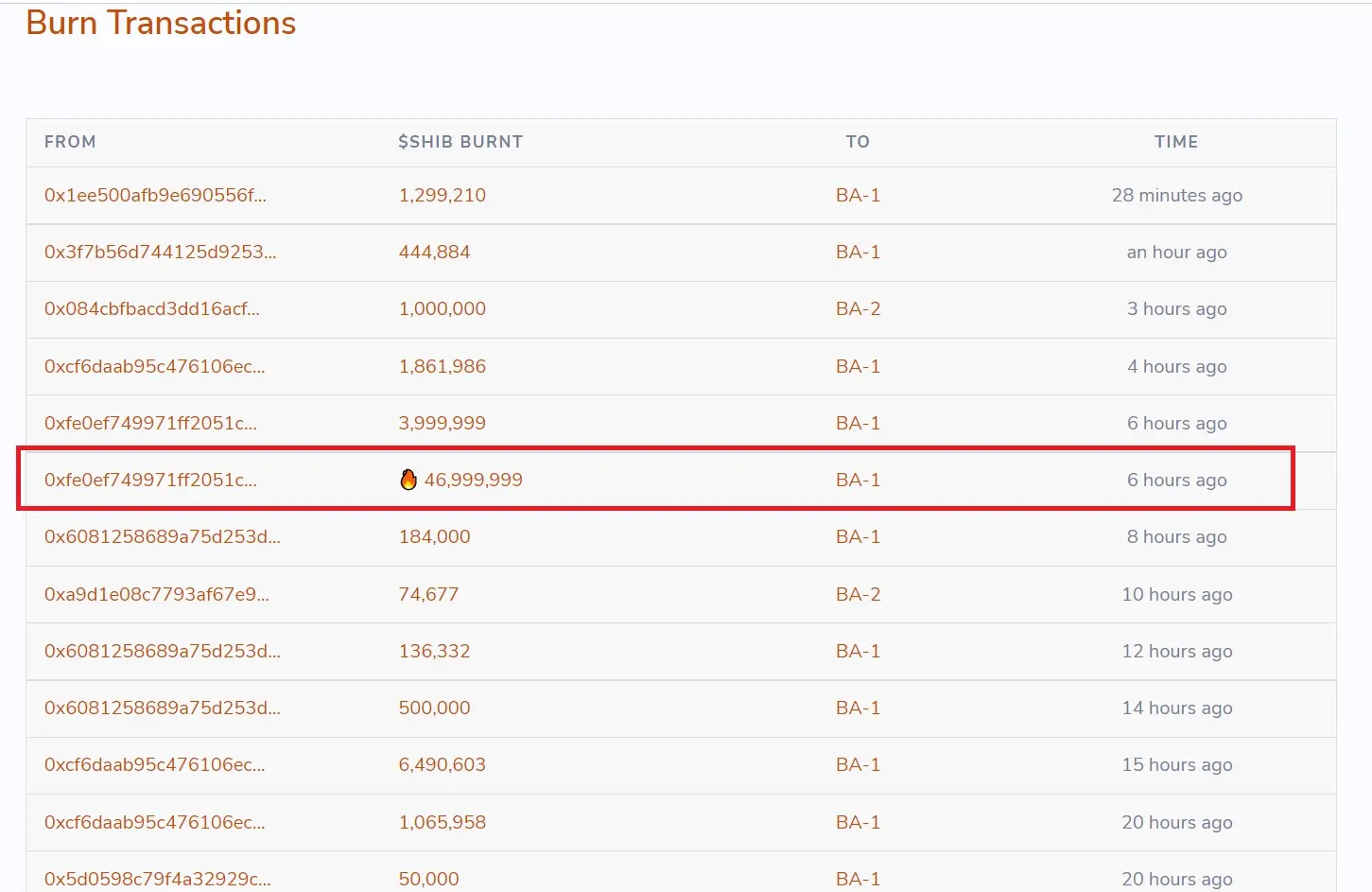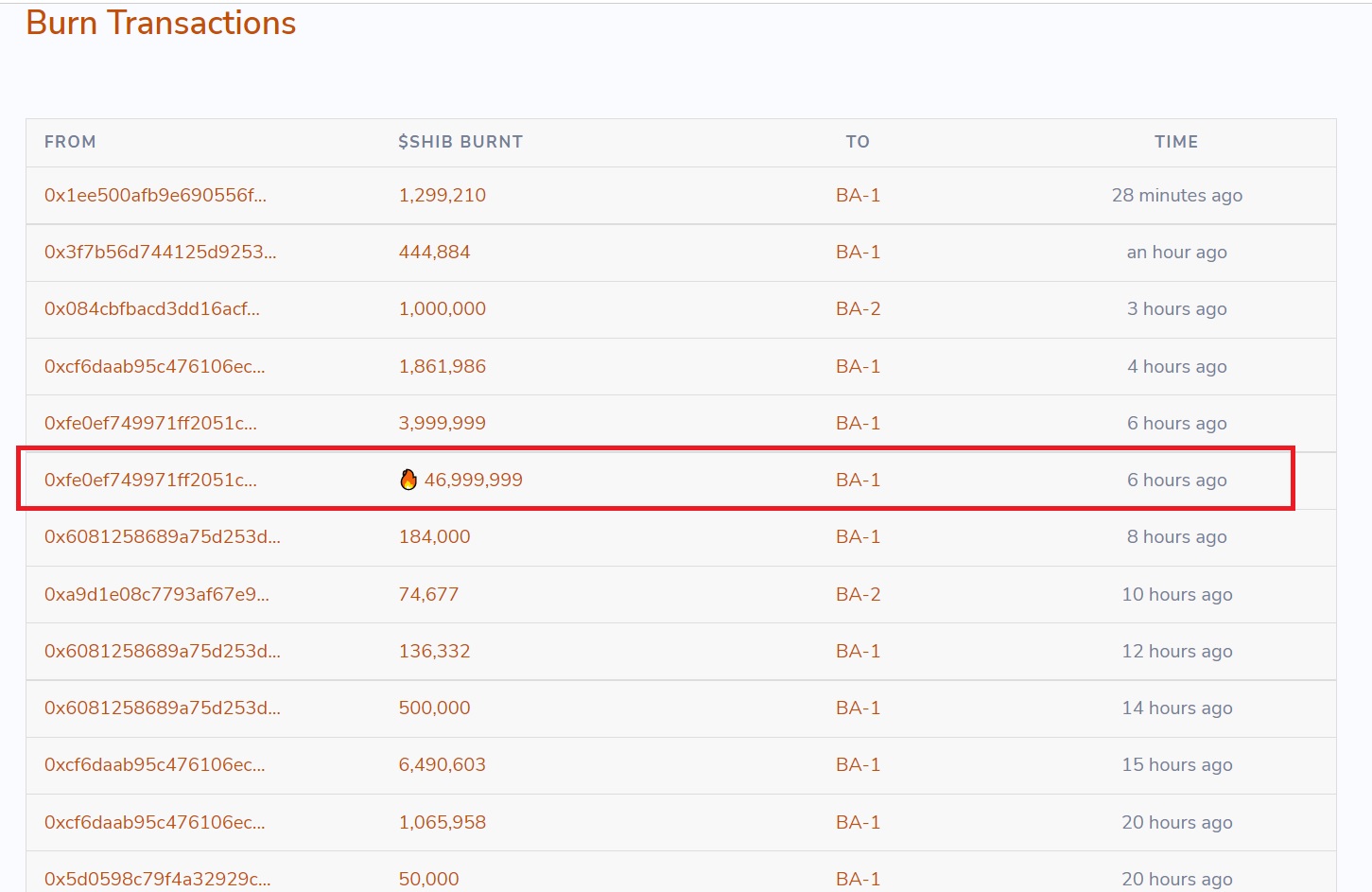 Apart from the transaction burns, SHIB fans have taken it upon themselves to participate in additional burns. Game developer Travis Johnson, who goes by SHIB Super Store on Twitter, has been using the Amazon affiliate program to burn additional Shiba Inu coins. Johnson is part of Amazon's program where he receives a commission from the tech giant for people signing up using his link. Users can sign up for free trials for Amazon services, such as Audible, using Johnson's link. Johnson uses the commission money to burn SHIB tokens.
According to Johnson, so far in the month of August, $220 worth of Shiba Inu tokens have been burnt from the Amazon program. The number of tokens comes to around 15 million. Moreover, the game developer stated that August has so far witnessed a 30% jump in burns using his Amazon links.
Additionally, what's most interesting is that the burns did not cost anything to users. The money came entirely from Amazon commissions.
Shiba Inu price action soon?
Furthermore, Shiba Inu (SHIB) witnessed a spike in its price over the previous weekend. The token is still 20% up in the seven-day charts. But, the burns probably did not have much to do with the price action. Shiba Inu's game, Shiba Eternity has been launched for testing in Vietnam. The game reportedly is a big success. The news most likely pushed SHIB's price over the week.
The token is predicted to go higher as it successfully completed an inverted head & shoulders pattern, as pointed out by veteran trader Peter Brandt. Moreover, the project has several launches planned for this year.
Nonetheless, SHIB's price did slump since. The token is down 8% in the last 24 hours. At press time, SHIB was trading at $0.00001491.

Credit: Source link