The dispute between Ripple and the Securities and Exchange Commission has transitioned through several stages. As the case draws closer to its conclusion, the cryptocurrency community is abuzz with speculation about its outcome.
The case has been currently underway for more than two years, and it appears that the battle will never end. The ongoing lawsuit influenced the price of XRP, holding retail interest at a low.
Read more: US DOJ Announces International Cryptocurrency Enforcement Action Against Bitzlato
Ripple CEO Brad Garlinghouse recently sat down with CNBC's "Squawk Box Europe" on Wednesday at the World Economic Forum in Davos. Garlinghouse mentioned that he is hopeful for a resolution regarding the ongoing lawsuit to happen within the first half of 2023.
"We're optimistic that this will certainly be resolved in 2023, and maybe [in] the first half. So we'll see how it plays out from here. "But I feel very good about where we are relative to the law and the facts," said Garlinghouse.
Garlinghouse expects a ruling to arrive as soon as June
During the conversation, he also conveyed his expectation that the ruling should arrive possibly as soon as June.
"We have always said that we would love to settle, but it requires one very important thing, and that is that, on a go-forward basis, it's clear that XRP is not a security. The SEC and Gary Gensler have stated unequivocally that he views almost all crypto as a security. And so that leaves very little space in the Venn diagram for settlement," said Garlinghouse.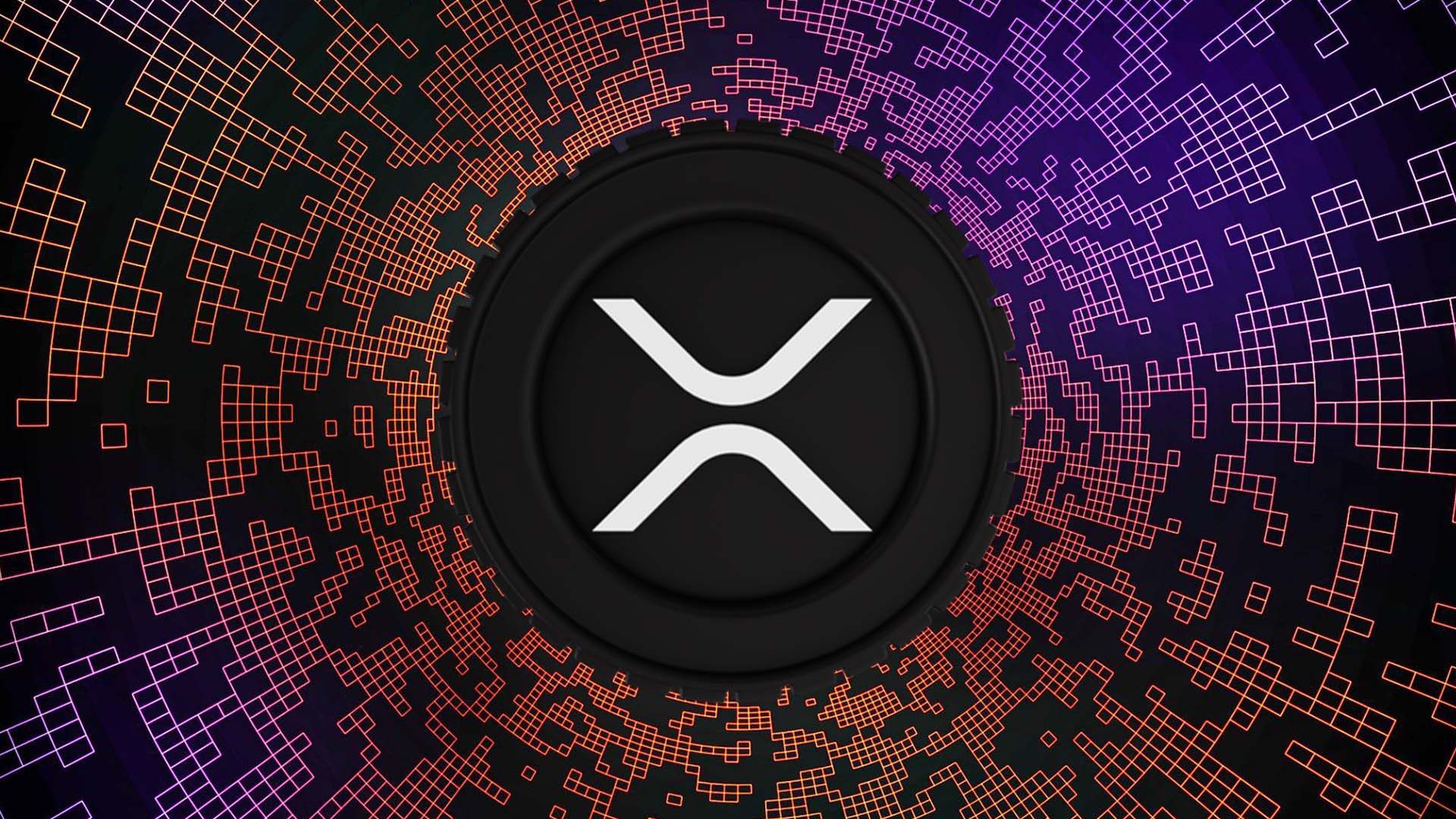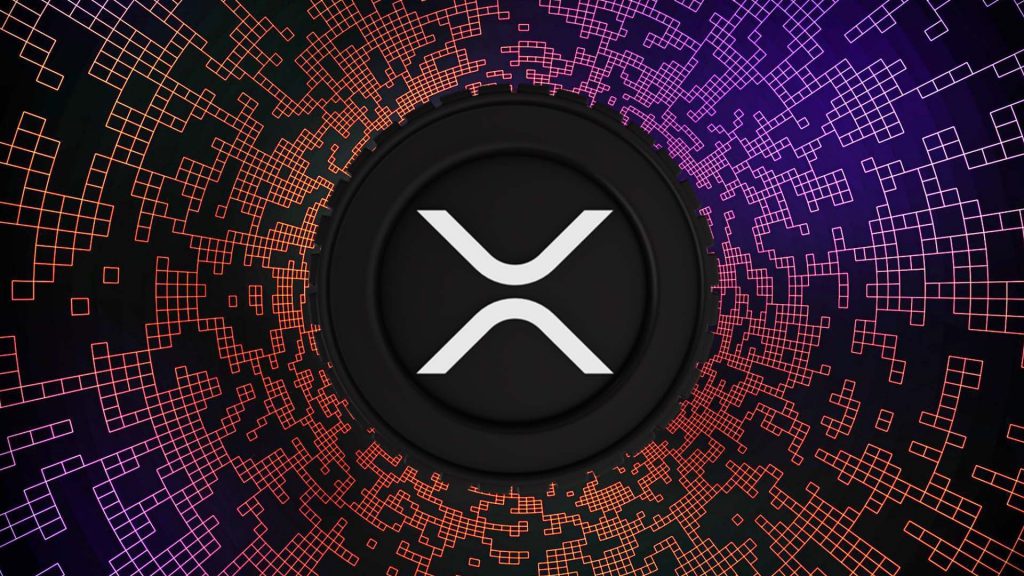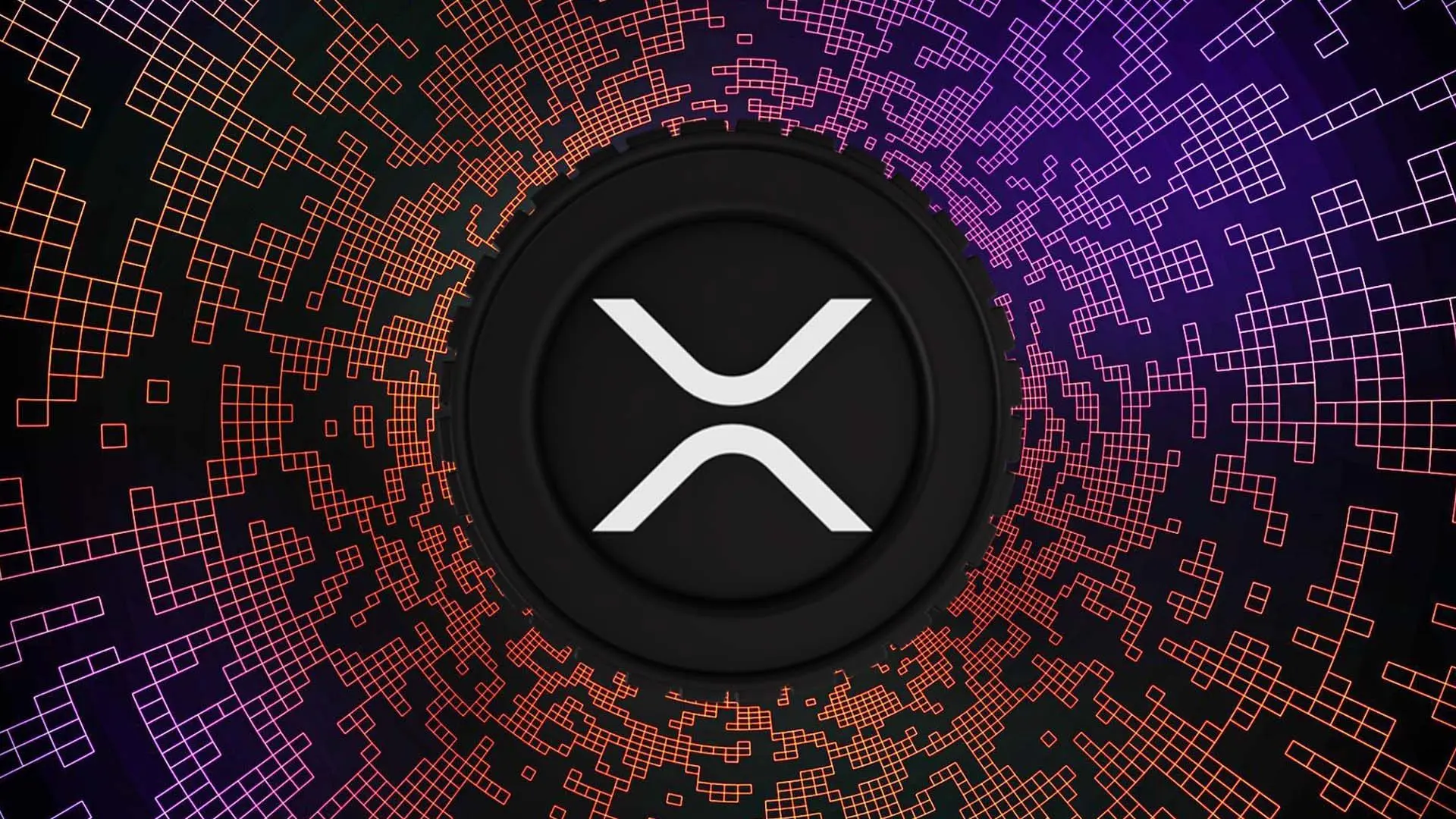 Read more: Texas Lays Down Proposal To Allow Bitcoin as an Authorized State Investment
The SEC has always made it clear that the only cryptocurrency that it doesn't view as security is Bitcoin. During a separate conversation with CNBC's Arjun Kharpal, Garlinghouse also mentioned that the SEC's conduct so far over the years had been "embarrassing". He also stated that the SEC's actions were embarrassing to him as a US citizen. Garlinghouse also added that the United States is notably absent from the list of authorities and regulators that are developing crypto-friendly regulations.
Credit: Source link