The recent collaboration between SBI Remit and Ripple signifies a pivotal moment in the adoption of decentralized finance (DeFi) by traditional banking giants.
This development echoes the visionary statement made by Ripple's president, Monica Long. Long highlighted the urgency for even the largest banks to embrace DeFi technology to ensure their survival in the rapidly evolving financial landscape.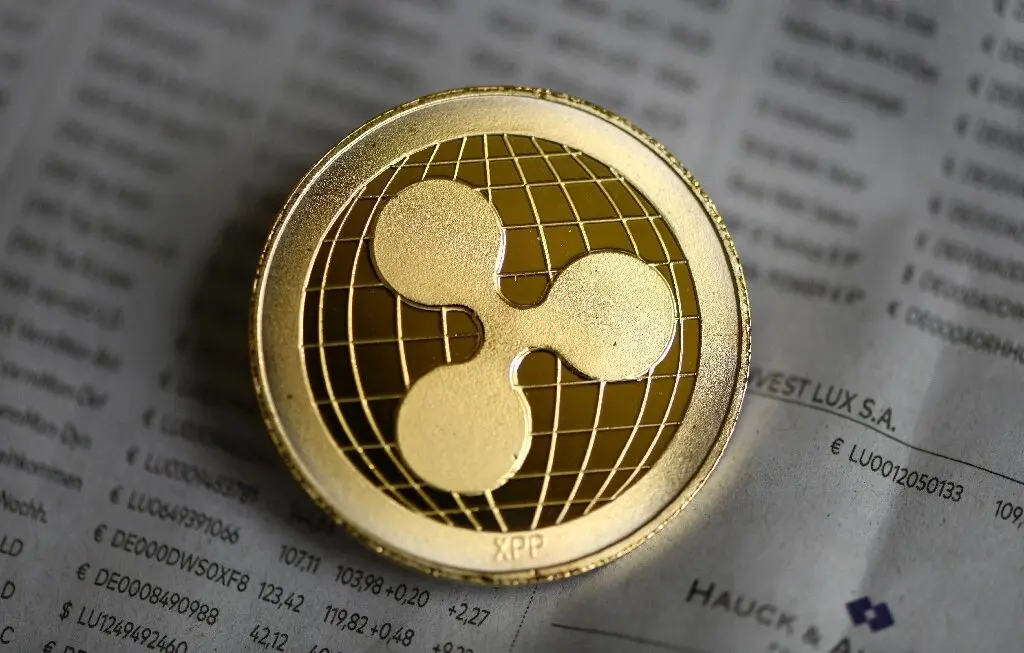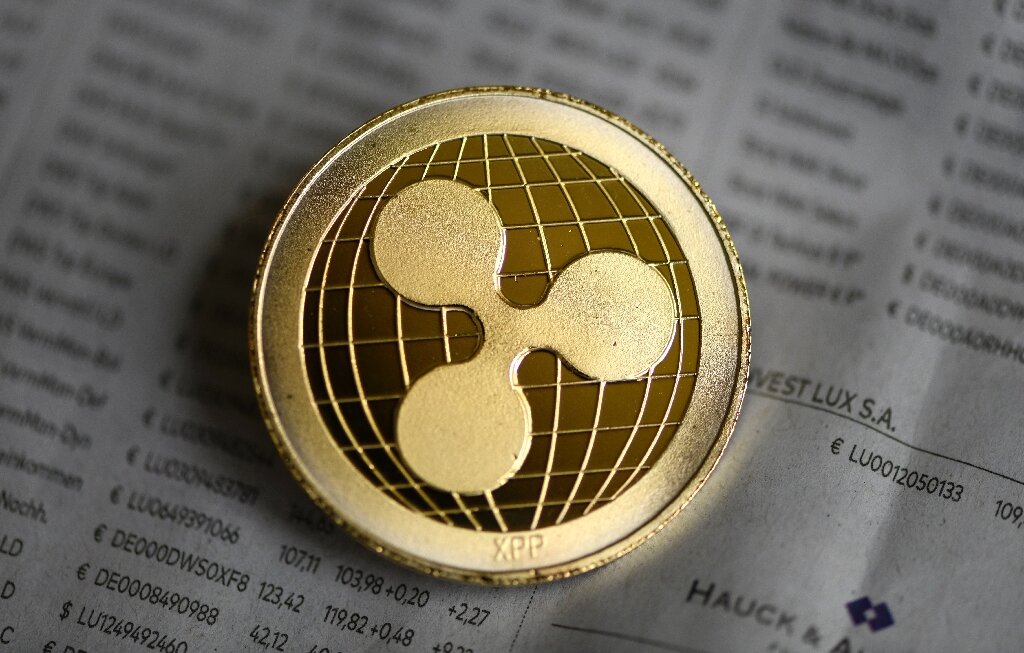 Ripple's Monica talks about the prominence of DeFi
Monica Long's proclamation stressed the indispensable role of DeFi technology for the future resilience of major banks. Her foresight has proven to be eerily accurate as SBI Remit, a subsidiary of the influential Japanese financial powerhouse SBI Holdings, today announced its expansion into the payment markets of the Philippines, Vietnam, and Indonesia. This expansion comes as part of a joint venture with Ripple, aptly named SBI Ripple Asia.
Also read: El Salvador Makes a Bold Move to Teach Bitcoin in Schools by 2024
While Ripple's current endeavors primarily focus on crypto payment technologies, such as the utilization and expansion of XRP, Long's speech transcended the realm of digital currencies. Her vision encompassed the broader spectrum of the DeFi industry for institutional players. This broader perspective becomes even more significant when we consider recent developments.
DeFi also poses a formidable challenge. It stands as a fierce competitor to established financial systems. It also introduces an element of risk and unpredictability that might deter risk-averse investors.
Also read: Circle Rolls Out USDC on Optimism and Base
The partnership between SBI Remit and Ripple, as well as the ongoing experiments by central banks, exemplify the growing prominence of DeFi in the financial sector. Monica Long's words serve as a guiding light, urging traditional financial giants to not only embrace but also adapt to the winds of change blowing through the industry.

Credit: Source link