HEX is currently one of the best-performing crypto assets in the weekly charts. The token is up by 214.7% over the last seven days and by almost 170% in the monthly charts. Moreover, the asset is up by 16.4% in the daily chart.
Also Read: Shiba Inu (SHIB) Price Prediction: November 2023
The general bullishness in the larger crypto market could be the reason behind HEX's latest surge. October ended with a bang, with most major crypto projects turning green. Bitcoin (BTC) is currently leading the market, and other digital assets are following in tandem. The original crypto hit a new yearly high, surpassing the $34k mark. BTC's current spike is likely because of the possibility of a spot BTC ETF (Exchange Traded Fund) seeing approval in the U.S.
HEX November 2023 price prediction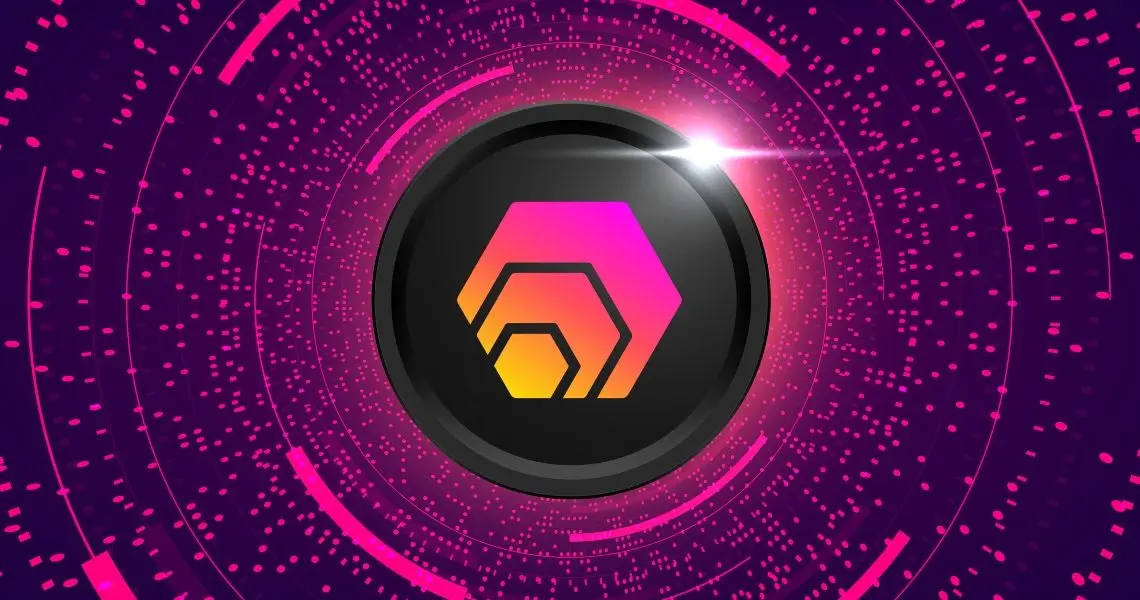 According to Changelly, HEX could hit $0.009636 by Nov. 15, 2023, a growth of about 3.05% from current price levels. However, Changelly predicts the token to fall to $0.008074 by Nov. 27. 2023. Nonetheless, the general outlook for the asset is pretty neutral, with its price oscillating between $0.008 and $0.009.
Moreover, Changelly anticipates HEX to hit a high of $0.01 (1 cent) by December of this year. Reaching 1 cent would translate to a growth of about 6.94% from current levels.
Also Read: Spot Ethereum ETF To Follow Spot Bitcoin ETF: Says Analyst
The question now becomes whether HEX can continue to sustain its rally. As previously mentioned, the current market is following Bitcoin (BTC). As long as BTC continues to rally, other tokens might do so too. However, BTC's latest rally most likely rides on the anticipation of a spot BTC ETF. The SEC (Securities and Exchange Commission) has postponed its decision on the ETF till early next year. If the financial watchdog does not approve at least one application, it may have a detrimental effect on the general crypto market.
Credit: Source link