Shiba Inu's founder, Ryoshi mentioned in a blog post that the main objective of Shibarium is to drastically reduce the gas fees for its users. However, Ryoshi's vision might soon come true as xFund Validator Ringoshi claims that gas fees on the Shibarium network might cost users as low as $0.02 per transaction.
Ringoshi claims that gas fees on Shibarium can be compared to the Polygon network with an average transaction costing $0.02.
Also Read: Exclusive: 'Here's What I'll Do When Shiba Inu Reaches $0.01′
He added that the Shibarium network could be comparable to Polygon's gas fees that provide affordable pricing to its users. The fact that Ryoshi wanted Shibarium's gas fees to be affordable, a $0.02 fee per transaction is seemingly believable. Nonetheless, we will have to wait and watch when Shibarium goes live to accurately know more about the gas fees.
Also Read: Shytoshi Is Right, People Will Not Celebrate When Shibarium Launches
Shiba Inu: Low Gas Fees on Shibarium Could Help SHIB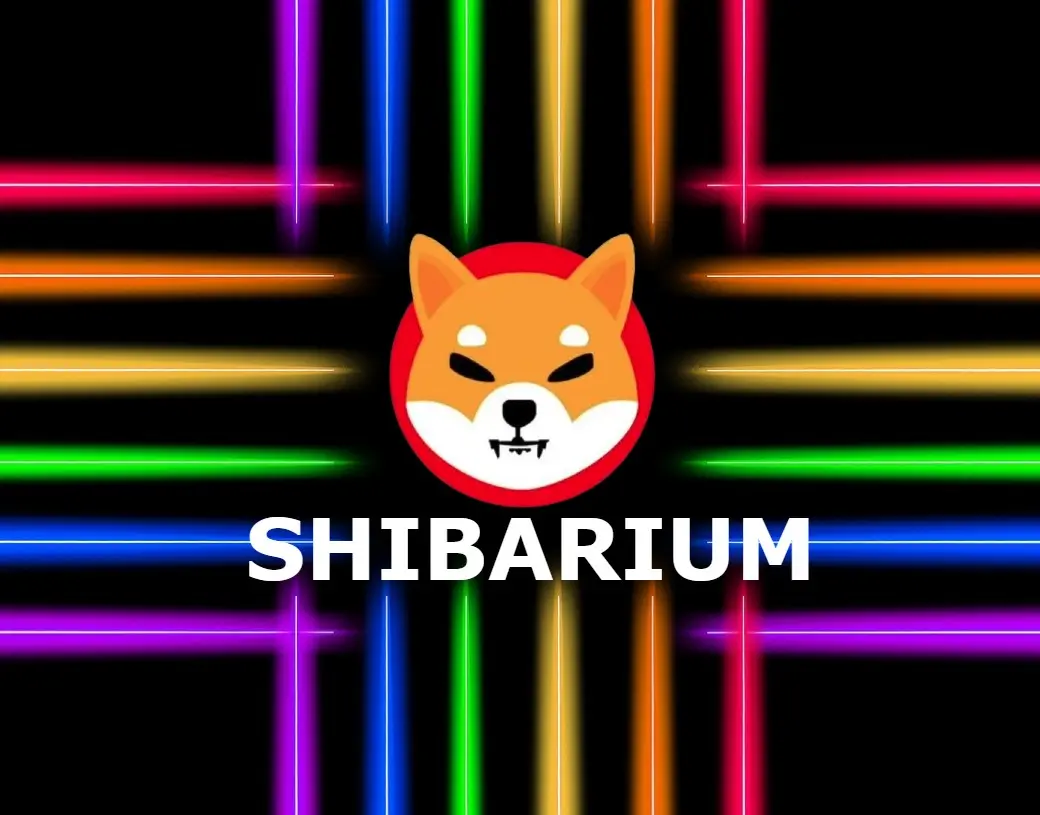 If Shibarium manages to initiate transactions with considerably low gas fees, the development would massively benefit SHIB's value. Investors would buy and accumulate more SHIB tokens than drain their cash by paying gas fees.
Also Read: Shiba Inu: Shibarium Codes Finally Go Public on GitHub
Users tend to splurge more on tokens when the gas fees are low and affordable. Also, the team confirmed that each transaction on the Shibarium network would 'burn' SHIB tokens.
Therefore, the more transactions are initiated on the network, the more 'burns' would take place. This would reduce the circulating supply, and gradually increase the value of each existing token.
Also Read: How Long Will Shiba Inu Take To Reach $0.01? Let's Do the Math
At press time, Shiba Inu was trading at $0.00001155 and is down 0.2% in the 24 hours day trade. SHIB is also down 86.6% from its all-time high of $0.00008616, which it reached in October 2021.

Credit: Source link