Dogecoin is not getting all the attention it craves to shoot up in price from Tesla CEO Elon Musk in 2023. Musk's attention has been moving toward ChatGPT and overall artificial intelligence (AI) technology since the start of the year.
The billionaire mentioned Dogecoin only once in February as a reply to a tweet sitting next to Fox News owner Rupert Murdoch at the SuperBowl.
Also Read: How Shiba Inu Made the Average Investor 'Dream' Of Making $1 Million
He also posted a picture of his dog Floki naming him the CEO of Twitter, but Floki Inu spiked in the price instead and not Dogecoin.
Musk has been a vocal supporter of DOGE and his tweets and interviews about the meme-coin helped its price soar. As tweets about DOGE are now less frequent, the meme currency is unable to scale up in the indices.
Also Read: VeChain: VET to Breakout & Reach $0.1 Following Recent Partnership?
Talking about his newfound love for AI, Musk tweeted, "I used to be in crypto, but now I got interested in AI". Dogecoin dipped 22% in the last seven days, experiencing no sudden spurt in price as Musk's involvement took a backseat.
What Next For Dogecoin?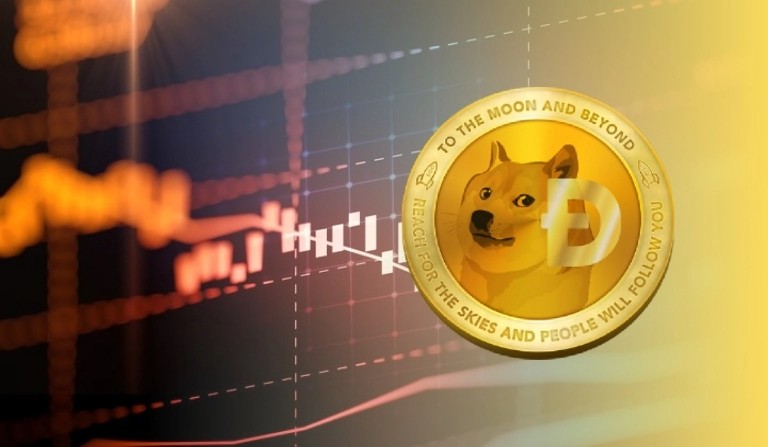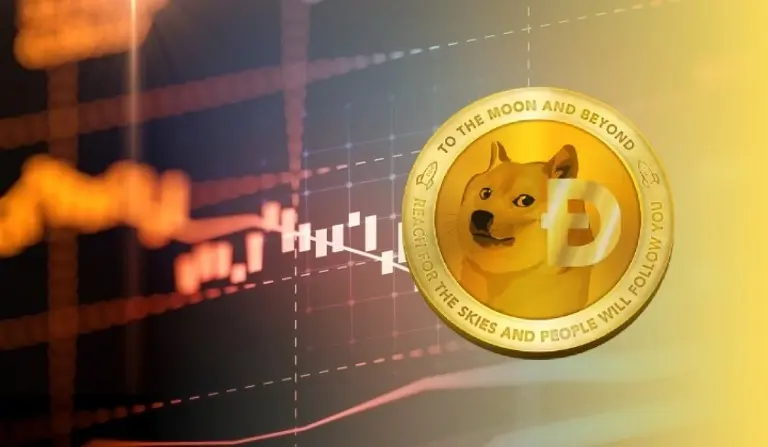 The leading meme coin is now trading at $0.07 and is either dipping or trading sideways in 2023. DOGE needs a boost from Musk to shoot up in price, or else the cryptocurrency might dip further. Updates about the DOGE-1 space mission are minimal and not fully confirmed, including whether the rocket will be launched this year.
Therefore, Dogecoin has no buzz at the moment and its price movements depend on the amount of hype it receives. If DOGE doesn't receive the hype it craves, its price could dwindle further by the end of the year. The DOGE-1 space mission is now a make-or-break moment for the cryptocurrency that could dictate its next moves.
Also Read: Meta To Lay off Thousands of Employees This Week
At press time, Dogecoin was trading at $0.075 and is up 0.9% in the 24-hour day trade. DOGE is down 89.66% from its all-time high of $0.73, which it reached in May 2021.

Credit: Source link