XRP is currently the best-performing crypto among the top 10 projects, rallying by 3.1% in the last 24 hours. Some attributed the latest rally to an update coming to the XRP Ledger. The upgrade will integrate an automated market maker and a clawback feature. However, online rumors about BlackRock shifting its focus from Bitcoin (BTC) to XRP, may have also played a hand.
XRP-focused X handle, "JackTheRippler," posted that BlackRock may be reconsidering its stance on Bitcoin (BTC). He added that the world's largest asset manager might be "eyeing alternatives like XRP."
A similar post was shared by "WallStreetBulls," who questioned if we are "witnessing a shift in institutional confidence towards more sustainable and efficient digital assets?"
Also Read: SEC Delays Decision for BlackRock Spot Bitcoin ETF
Additionally, Wall Street veteran Linda P. Jones, while sharing WallStreetBulls' post, said "It has to happen, eventually."
It should be noted that there is no official word on whether BlackRock is eyeing XRP as an alternative. However, there is a possibility that regulatory concerns may push the asset manager to change its stance and also to further diversify its crypto portfolio.
What will happen if BlackRock switches Bitcoin for XRP?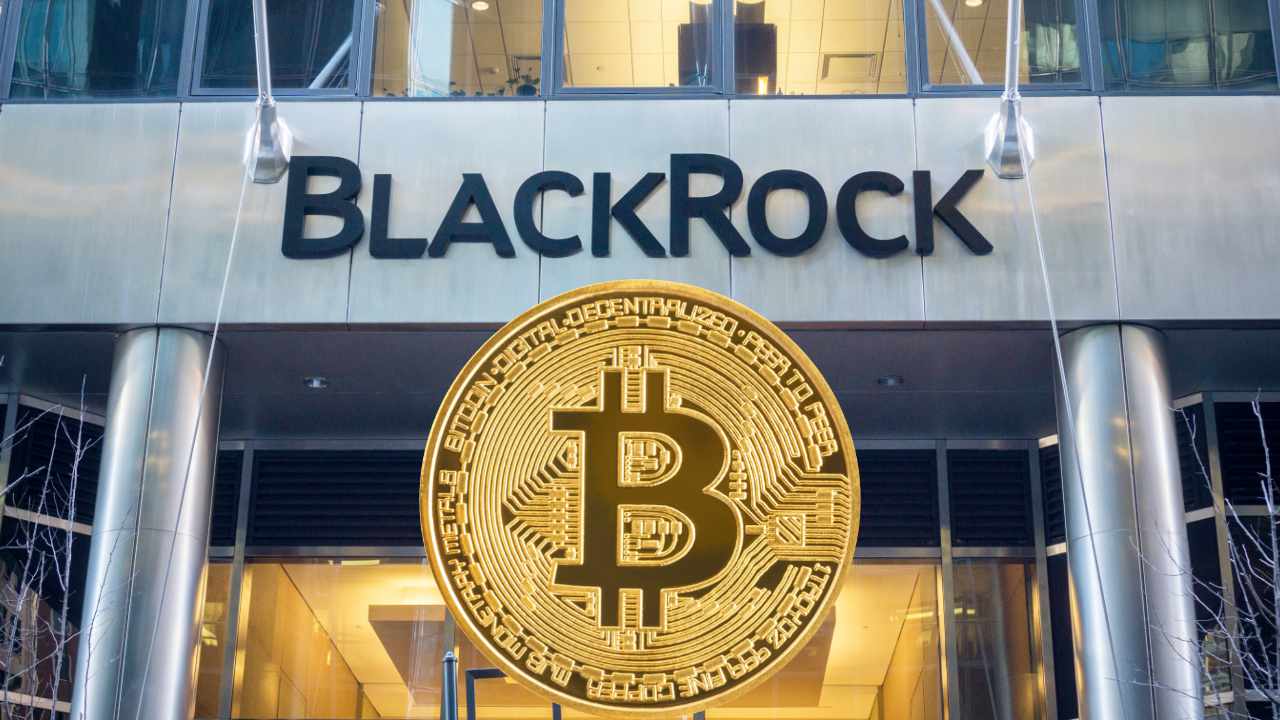 BlackRock's spot BTC ETF (Exchange Traded Fund) application was responsible for a sudden rise in BTC's price a few months back. If the asset manager decides to change its stance on BTC, there could be some detrimental consequences for the asset. Investors may lose confidence, which may cause BTC's price to tank.
Also Read: Blackrock, Amundi Predicts a U.S. Recession by the End of 2023
However, BlackRock has significant investments in BTC-related products. The firm is a major shareholder in 4 of the 5 largest Bitcoin (BTC) mining companies. Therefore, it may be a little farfetched to think that it would give up on these investments just yet.

Credit: Source link