Shiba Inu became nothing less than a money-printing machine between 2020 to October 2021. Those who invested in 2020 made millions of dollars when SHIB reached its all-time high of $0.00008616 in October 2021. However, one investor made life-changing gains that could last generations. The transaction was touted as the 'greatest trade of all time' in Shiba Inu and no other investor could beat his feat.
Also Read: Shiba Inu: You Can Now Become a SHIB Millionaire With Only $8
The rags-to-riches story occurred in just 400 days making the holder tell a tale of unbelievable richness. Arguably, he is the only lucky SHIB investor to have made it this big in life in a short period.
Shiba Inu: Story of the 'Greatest Trade of All Time': $8,000 Turned to $5.7 Billion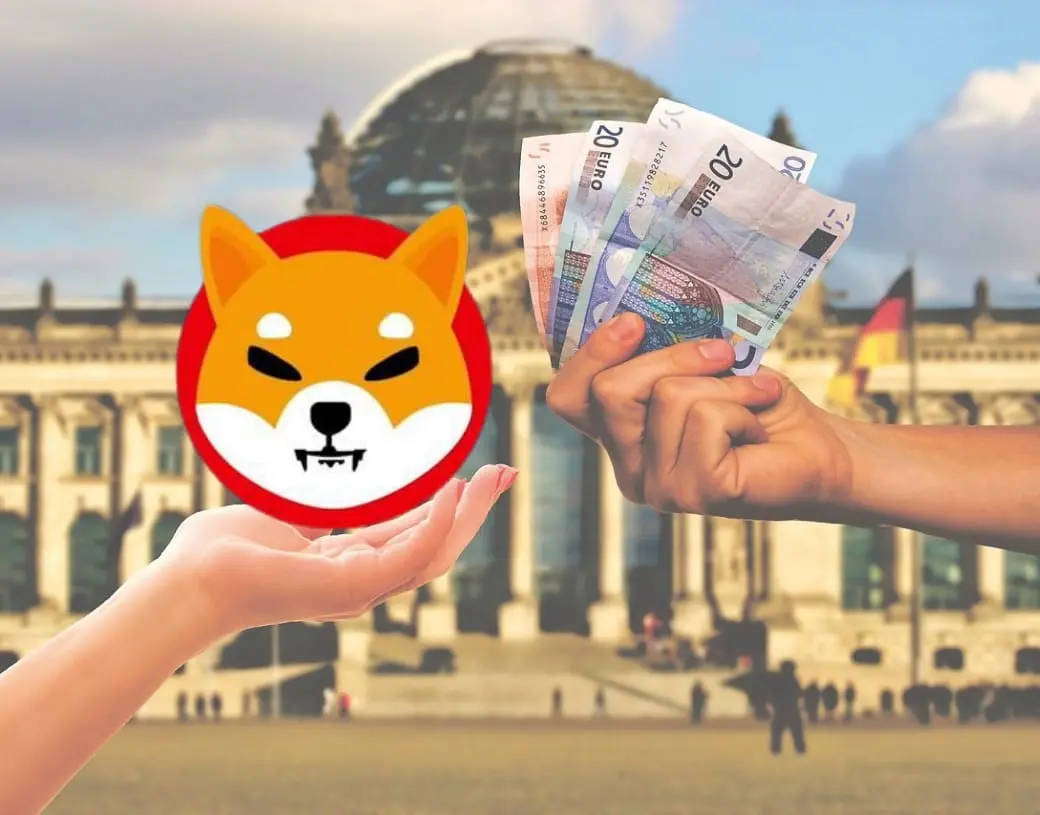 A Shiba Inu investor had brought $8,000 worth of SHIB tokens during its early days in 2020. SHIB was trading with 10 'zeroes' in the indices back then when he took an entry position into the token. However, SHIB rallied 85,000,000% (85 million percent) between 2020 to October 2021 deleting six 'zeroes' in a row.
Also Read: Shiba Inu: $1,000 Turns to $53.7 Million, Gains of 5,372,390%
The stellar price rise made the $8,000 worth of investment balloon to a life-changing gain of $5.7 billion in October 2021. The wallet initiated the 'greatest trade of all time' in SHIB and is the sole investor who made billions. In November 2021, the investor began moving his billions of dollars to different wallet addresses. Check the holder's wallet address for more details.
Also Read: Shiba Inu: How High Can SHIB Go in September 2023?
Nonetheless, while this is the story of one investor, many others made millions of dollars with Shiba Inu. Read here to know how a truck driver earned $1.4 million in SHIB with an investment of $650. Here's another story of a warehouse manager making millions in SHIB and retiring. If that's not enough, read here to know how two jobless brothers became millionaires with SHIB.

Credit: Source link